Why We Are The Experts
We pride ourselves in our quality work and the immense skill sets our technicians bring to the table.  We have over 17 years of experience with paintless dent repair, dent repair, door ding repair, molding replacement and windshield repair.  We take take our craft very serious and every job is an opportunity for us to let our work shine and do the talking for us.  The best advice for any customer is to understand our processes and what type of repair best suits your vehicle's needs.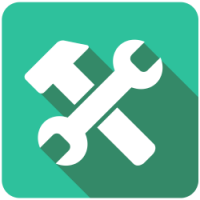 What is Paintless Dent Repair
Paintless dent repair is also referred to as paintless dent repair and is the most cost effective way to remove minor dings or dents from the surface of a vehicle.  PDR requires many techniques to be used for the process to achieve the desired results.  PDR is the best solution for dent removal when there is no paint damage present on the vehicle.  Paintless dent repair can be used to correct hail damage, minor dents and creases, door dings and minor plastic bumper indentations.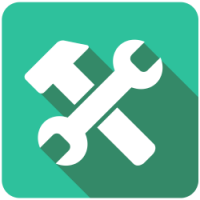 What is Windshield Replacement
Some windshield cracks and damage can be replaced without the need of windshield replacement.  However, when these damages cannot be repaired, windshield replacement is the best solution to ensure safe driving and zero obstruction of view.  A damaged windshield must be cut from the vehicle and a new sheet of glass must be installed.  This process typically takes less than one hour and to ensure safety, your technician will explain the Safe Drive Away Time.
Ready to Repair Those Dents
You have made the right choice by seeking out Xtreme Dents.  We would love to be able to assist you with all of your dent, molding and auto glass repair needs.  Give our team of technicians a call to schedule an appointment today.  We will provide you with a free estimate and explain what work your vehicle requires to look new again.  If you're ready to schedule an appointment, click the button below.  We look forward to hearing from you!
Get Started